It's that time of year – resolutions, cleaning, de-cluttering and organizing. Personally, I don't make resolutions, but I do de-clutter with a vengeance! Here are a few things to help organize and de-clutter the craft room that are fun to use too.
First you have to corral the things into some kind of storage system. This looks like the most useful mobile storage rack ever:

I didn't know I wanted one until I saw it! It comes with either 16 or 22 bins – you choose which size works for your stuff.
Once you've got it all in one place, use pretty tags for labeling to make it easy to find the right bin: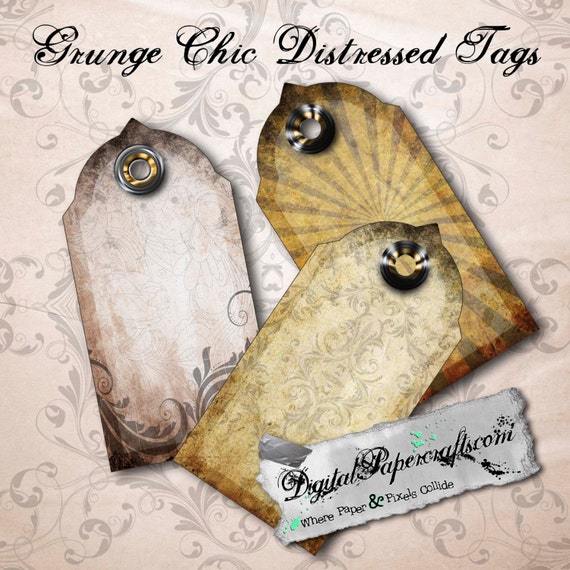 I use a lot of closed boxes for storage in my studio. Some are crafted and some come from garages, basements and attics as hand-me overs and cast-offs. The effect is definitely grunge chic – maybe more grunge than chic!
I'm off the the studio now to tidy up and start on new projects for the new year. Be sure to sign up for updates on those as well as the monthly free item and other special offers.
Category: News and Updates